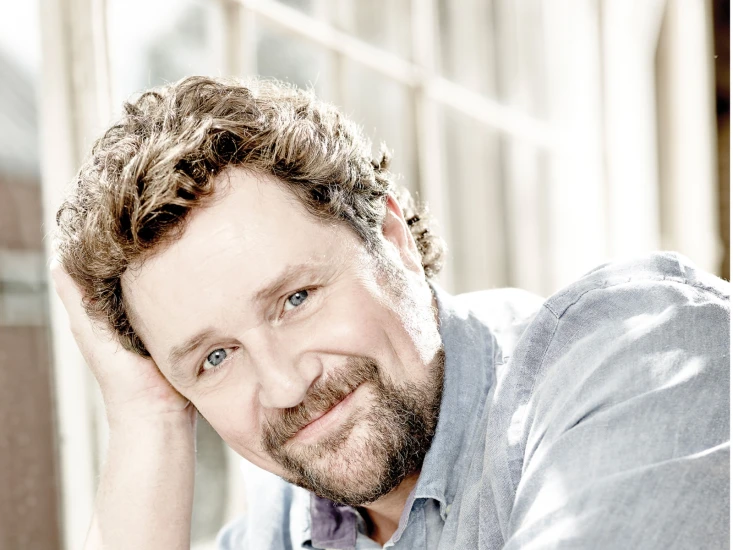 Aspects of Love musical London
«Aspects of Love» er en britisk musical, der er baseret på en roman af samme navn af David Garnett. Musicalen følger historien om en kunstner ved navn Alex og hans romantiske forhold til forskellige kvinder gennem årene.
Handlingen begynder i Frankrig i 1947, hvor Alex møder en smuk skuespillerinde ved navn Rose og deres lidenskabelige romance udfolder sig. Men da Rose møder Alex's unge nevø, Mark, skifter hendes opmærksomhed, og Alex begynder at udvikle følelser for en anden kvinde, en ung kvinde ved navn Jenny. Som tiden går, fortsætter deres romantiske forhold og intriger, og Alex bliver involveret i et trekantsdrama mellem ham selv, Jenny og Mark.
Musicalen udforsker forskellige aspekter af kærlighed, inklusive passion, jalousi, sorg og længsel. Den er kendt for sin smukke og følelsesladet musik, herunder numre som «Love Changes Everything» og «Seeing Is Believing».
«Aspects of Love» havde premiere i London i 1989 og blev senere opført på Broadway i 1990. Musicalen blev godt modtaget af kritikere og publikum og modtog flere Tony-nomineringer, herunder «Bedste musical».