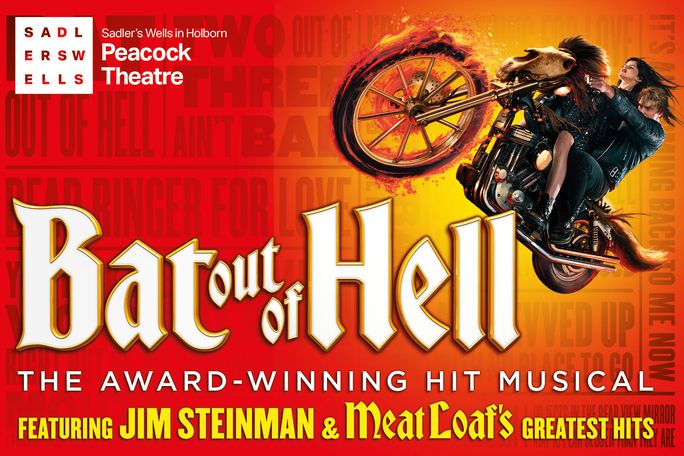 Bat Out of Hell musical London
«Bat Out of Hell» er en rockmusical, der er inspireret af sangeren Meat Loafs album af samme navn. Historien foregår i en dystopisk fremtid i byen Obsidian, der er styret af den magtfulde Falco.
Musicalen følger historien om den unge rebelliske leder, Strat, der er en del af en gruppe af evige unge, kendt som «The Lost», der modsætter sig samfundets normer. Strat forelsker sig i Falcos datter, Raven, og deres kærlighedshistorie er en central del af musicalen.
Handlingen tager seerne med på en hæsblæsende tur gennem en postapokalyptisk verden fyldt med rockmusik og spektakulære scener. Der er også masser af dramatiske elementer i form af konflikter mellem karaktererne, inklusiv kampen for magt og kontrol, kærlighedens kræfter, og kampen mellem ungdom og alderdom.
Musicalen indeholder mange af Meat Loafs populære sange, herunder titelnummeret «Bat Out of Hell», «Paradise by the Dashboard Light» og «I'd Do Anything for Love (But I Won't Do That)», og er kendt for sin spektakulære koreografi og scenografi.
Bat Out of Hell musical London.
Vi kan ikke tilbyde denne musical lige nu