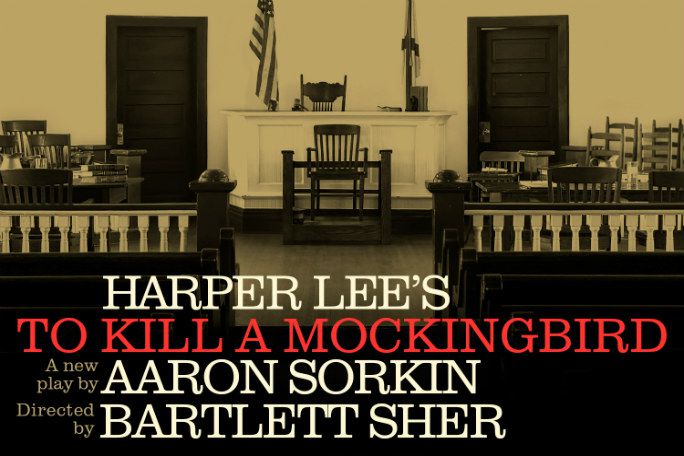 To Kill A Mockingbird teater London
o Kill a Mockingbird er et skuespil baseret på den klassiske roman af Harper Lee fra 1960. Stykket følger Scout Finch, en ung pige i den lille by Maycomb, Alabama, i 1930'erne, og hendes opvækst i en tid, hvor racisme og social ulighed var udbredt i det amerikanske syd.
Scout og hendes bror Jem bliver opdraget af deres far, advokaten Atticus Finch, som forsøger at opdrage dem til at være tolerante og retfærdige i en verden, hvor disse værdier ofte bliver ignoreret. Stykket følger deres liv og oplevelser i løbet af en tid, hvor byen bliver rystet af en retssag, hvor en sort mand, Tom Robinson, anklages for voldtægt af en hvid kvinde.
Atticus bliver udnævnt som Toms forsvarer og kæmper for hans uskyld, på trods af modgang og modvilje fra samfundet omkring ham. Stykket undersøger temaer som retfærdighed, fordomme og modstand mod forandringer i samfundet.
To Kill a Mockingbird skuespillet er kendt for sin stærke historiefortælling og dybe karakterudvikling. Det har modtaget en række priser og er blevet rost for sin indflydelse på samfundet og for dens budskab om vigtigheden af at stå op for det retfærdige, selv når det er svært.