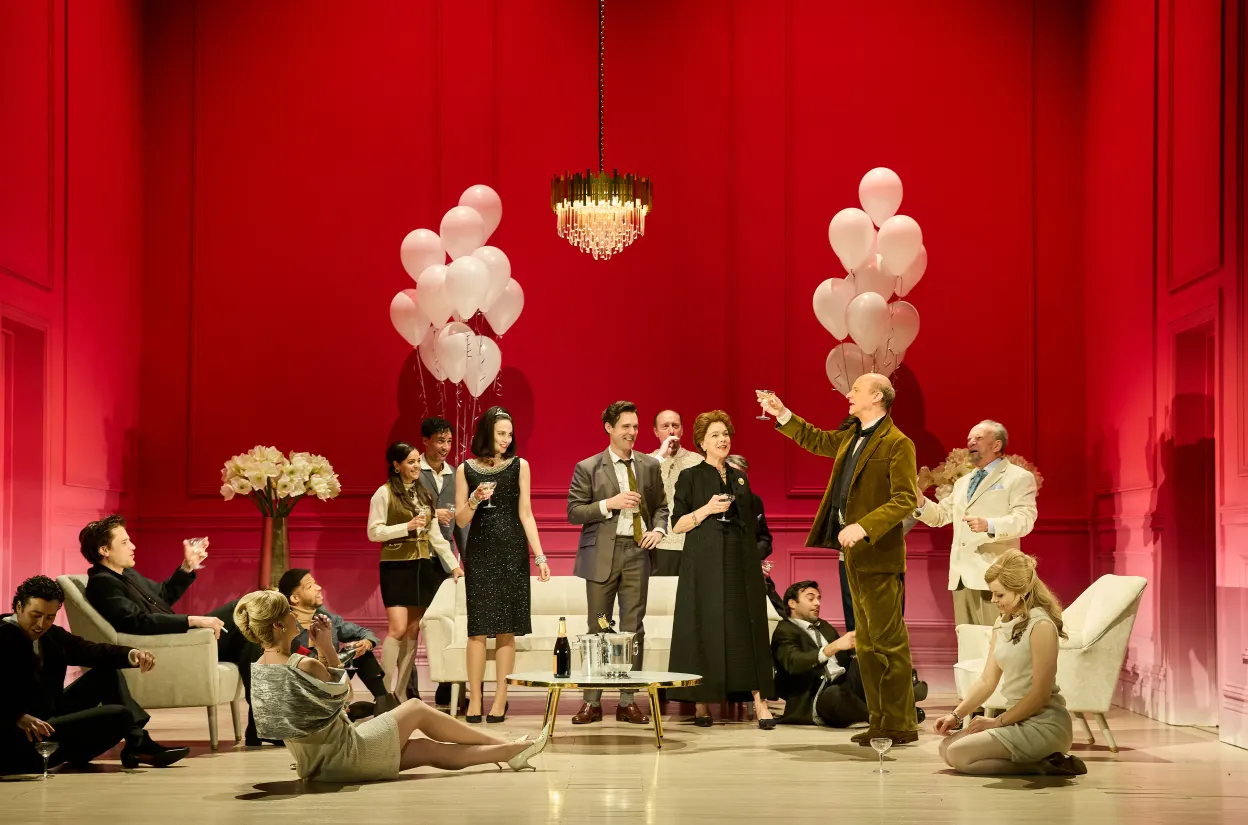 The Motive and the Cue teater London
«The Motive and the Cue» teaterforestillingen i London er en enestående oplevelse, der udforsker forholdet mellem musik og erindring på en dyb og bevægende måde. Denne forestilling, skabt af det anerkendte teaterkompani Complicite, blander teater, musik og visuelle effekter for at skabe en unik teateroplevelse.
Handlingen centrerer sig om hovedpersonen, der søger at forstå sin mors mystiske forbindelse til en gammel sang. Gennem musikken og erindringerne afdækker vi lagene af hendes livshistorie og de hemmeligheder, hun bar på.
Forestillingen udforsker temaer som familie, identitet og den transformative kraft af musik. Musikken, komponeret af Paul Clark, spiller en central rolle i forestillingen og væver sig ind i handlingen som et kraftfuldt og følelsesmæssigt bindeled.
«The Motive and the Cue» er kendt for sin visuelle pragt og innovative scenografi, der skaber en atmosfære af drømme og erindringer. Skuespillerne leverer præstationer af højeste kaliber, der fanger publikums hjerte og sind.
Forestillingen er en følelsesladet og tankevækkende oplevelse, der efterlader publikum med stof til eftertanke om musikkens evne til at forbinde os med vores fortid og vores følelser. «The Motive and the Cue» i London er en teateroplevelse, der appellerer til alle, der søger en dyb og bevægende forestilling om musikkens magi og dens betydning i vores liv