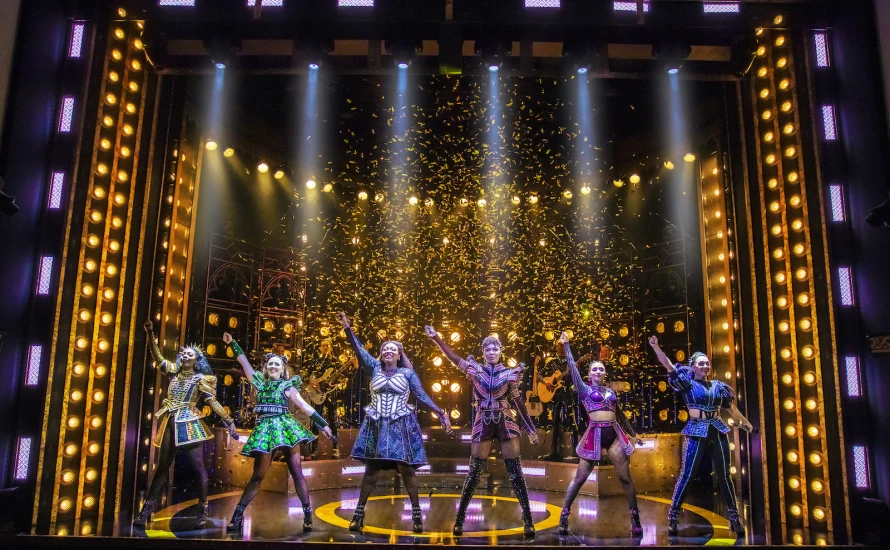 SIX The Musical London
SIX The Musical er en popmusical, der tager udgangspunkt i livet og historierne om de seks hustruer af den engelske kong Henry VIII.
Musicalen er opbygget omkring en konkurrence mellem de seks hustruer, som hver præsenterer sig selv gennem en række energiske og underholdende pop-sange. Hver af de seks hustruer præsenterer sin egen historie og personlighed, og deler sin version af sin tid med kong Henry VIII.
Musicalen udforsker temaer som kvindelig empowerment, identitet og skønhedsidealer gennem musik og dans. Derudover tager den også et satirisk blik på historien om kong Henry VIII og hans mange hustruer, og giver en ny og frisk tilgang til emnet.
SIX The Musical har vundet flere priser og er blevet populær på grund af sin energiske og livlige optræden samt sin humoristiske og underholdende tilgang til historiske emner. Musicalen blev først opført i 2017 og har sidenhen været opført på teatre i forskellige dele af verden.