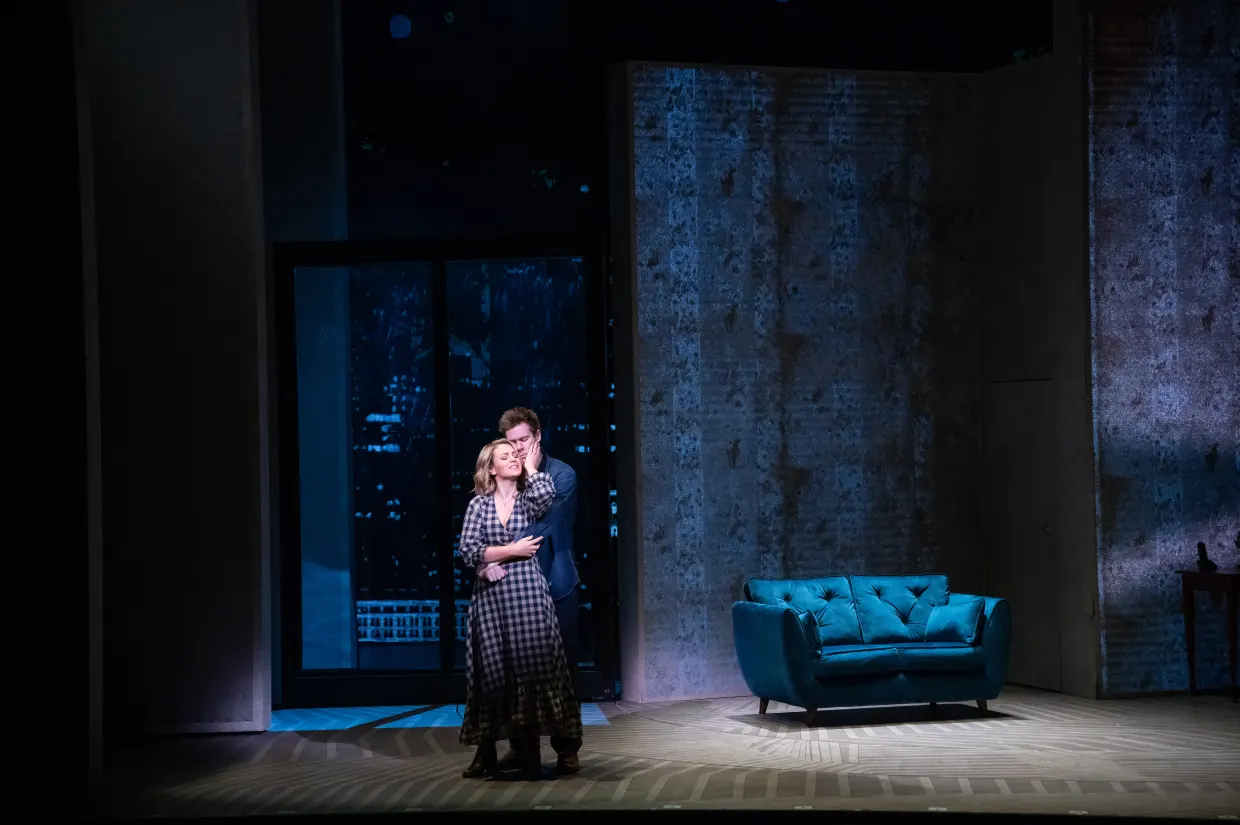 The Time Traveller's Wife Musical London
The Time Traveller's Wife musical i London er en hjertevarmende og tankevækkende forestilling, der bygger på Audrey Niffeneggers elskede roman og den populære filmatisering. Denne musikal tager publikum med på en rørende rejse gennem tid og kærlighed.
Handlingen kredser om Henry DeTamble, en mand med en sjælden genetisk tilstand, der får ham til at rejse til forskellige tidspunkter i sit liv uden kontrol. Han møder Claire Abshire, og deres kærlighedshistorie udfolder sig på tværs af tidslinjer, hvilket skaber en unik udfordring for deres forhold.
Musicalen er fyldt med smukke sange, der fanger de komplekse følelser og udfordringer, som Henry og Claire står overfor. Musikken, komponeret af Jeanine Tesori, sammen med forestillingens stærke skuespil, bringer romanens magi til livs på scenen.
«The Time Traveller's Wife» er ikke kun en kærlighedshistorie, men også en meditation over tidens natur og menneskets evne til at omfavne det uforudsigelige. Denne forestilling har vundet publikums hjerter med sin dybde og rørende fortælling og er en unik oplevelse for alle, der værdsætter en god musikalsk rejse gennem tid og kærlighed