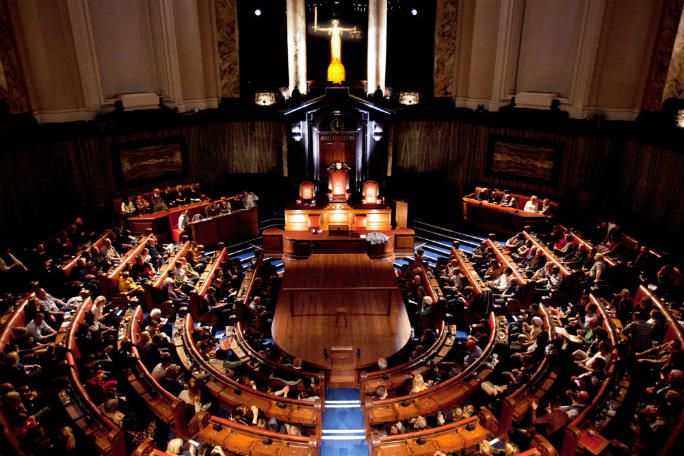 Witness For The Prosecution teater London
«Witness for the Prosecution» er en teaterforestilling skrevet af Agatha Christie. Stykket er en spændingsfyldt krimi, der følger retssagen mod Leonard Vole, en ung mand, der er anklaget for mord på en ældre kvinde.
Handlingen i stykket finder sted i en retssal, hvor forsvareren, Sir Wilfrid Robarts, forsøger at rense Voles navn. Men efterhånden som retssagen skrider frem, opdager Robarts, at beviserne mod Vole er overvældende, og at Vole ikke er den uskyldige mand, som han hævder at være.
Midt i alt dette dukker en uventet vidneoptræden op, der kan afgøre Voles skæbne, men denne vidneoptræden bringer også nye hemmeligheder og komplikationer frem i lyset.
«Witness for the Prosecution» er kendt for sin spændende og overraskende handling, og den har mange vendinger og overraskelser, som holder publikum på kanten af deres sæder. Stykket udforsker temaer som skyld, uskyld og retfærdighed på en måde, der er karakteristisk for Agatha Christies fortællinger.