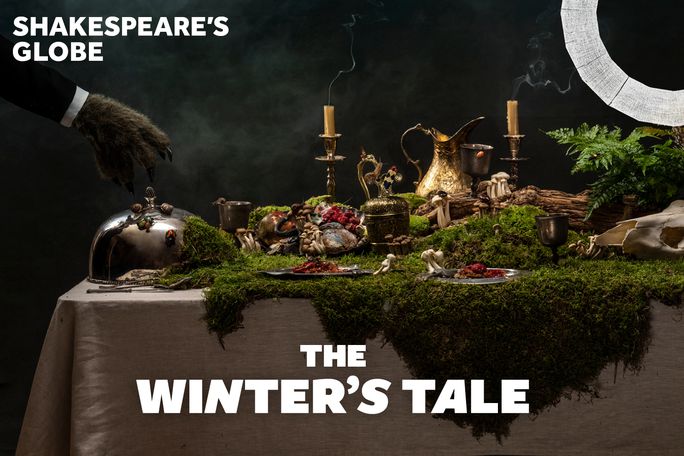 The Winters Tale teater London
«The Winter's Tale» er et skuespil skrevet af William Shakespeare, der først blev opført i 1611. Stykket er en tragikomisk historie om kærlighed, jalousi, forsoning og forløsning.
Handlingen i «The Winter's Tale» følger kong Leontes af Sicilien, der beskylder sin kone, dronning Hermione, for utroskab med sin bedste ven, kong Polixenes af Bohemia. Hermione nægter at have været utro, men Leontes tror ikke på hende og fængsler hende. Derudover sender han sin nyfødte datter ud i vinteren for at dø.
Resten af stykket udfolder sig i to dele: den første er en tragedie om Leontes' jalousi og hans kone og datters skæbne, mens den anden del er en komedie, der finder sted 16 år senere og følger Leontes' voksne datter Perdita og hendes kærlighed til Polixenes' søn, Florizel.
«The Winter's Tale» er kendt for sine stærke karakterer, smukke digtning og sin blanding af tragedie og komedie. Stykket udforsker også temaer som sjalusi, tilgivelse og genoprettelse af forhold. Det opføres stadig i dag på teatre over hele verden og er en af Shakespeares mest populære skuespil.
Billetter The Winters Tale skuespil London.
Vi kan ikke tilbyde denne musical/teater lige nu